Plantain Moin-Moin (Ukpo Ogede)
by Nike Ogunshakin
June 23, 2015
0 comments
Yippee! Found another use for the overripe plantain, it's called Plantain Moin-Moin (Ukpo Ogede). Yes o! I'm still on my team-no-wastage parade and here again is something 00h la la you can do with that overripe plantain you were thinking of throwing away.
Plantain Moin-Moin (Ukpo Ogede) is one of the Nigerian plantain recipes prepared with overripe plantain. Moin moin, whatever form it comes in, was originally packed in leaves or can. Interestingly, many of our awesome 9ja food bloggers have come up with various enticing ways to dress it to give it the à La crème look.
Ingredients
2 pieces of overripe plantain
1 cup of plantain flour
1-2 cooking spoon palm oil
Handful of crayfish pieces (Or 2 tablespoons of crayfish powder for taste)
Handful of chopped onions
1/2 red bell pepper
1 yellow pepper (or red small pepper)
1 teaspoon salt
1/2 teaspoon of chilli powder
2 seasoning cubes
1/4 cup of water
Containers
Uma leaves (Thaumatococcus Daniellii)
Aluminium foil bags
Bowls
Before you cook Plantain Moin-Moin (Ukpo Ogede)
Prepare the uma leaves for the Plantain Moin-Moin (Ukpo Ogede)
Put the plantain flour in a bowl, add a small quantity of water and mix till you get a medium consistency.
Wash, peel and cut the overripe plantain into small pieces.
Directions
Peel and Blend the over ripe plantain with the bell pepper, yellow pepper, onions and water.
Pour mixture in a bowl, mix in the oil, salt, chilli powder, crayfish, seasoning cubes and flour.
Place in the foil container, ceramic bowl or banana leaves for steaming.
In a pot of boiling water, place your plantain moin moin to steam for about 20-25 minutes and serve warm.
Voila! Your Plantain Moin-moin (Ukpo Ogede) is ready to be served. You can eat it with Custard, oat meal or akamu (corn starch meal). It can also be eaten as desert, or as a snack with a chilled drink.
Note:
The overripe plantain is good for use as long as the inside is not decomposed. Once the inside is not decomposed, it is usable even if the skin is now black.
The shape the Plantain Moin Moin (Ukpo Ogede) takes depends on the container it was cooked in. Therefore choose your container accordingly.
Lastly, remember your can never run out of creativity in the kitchen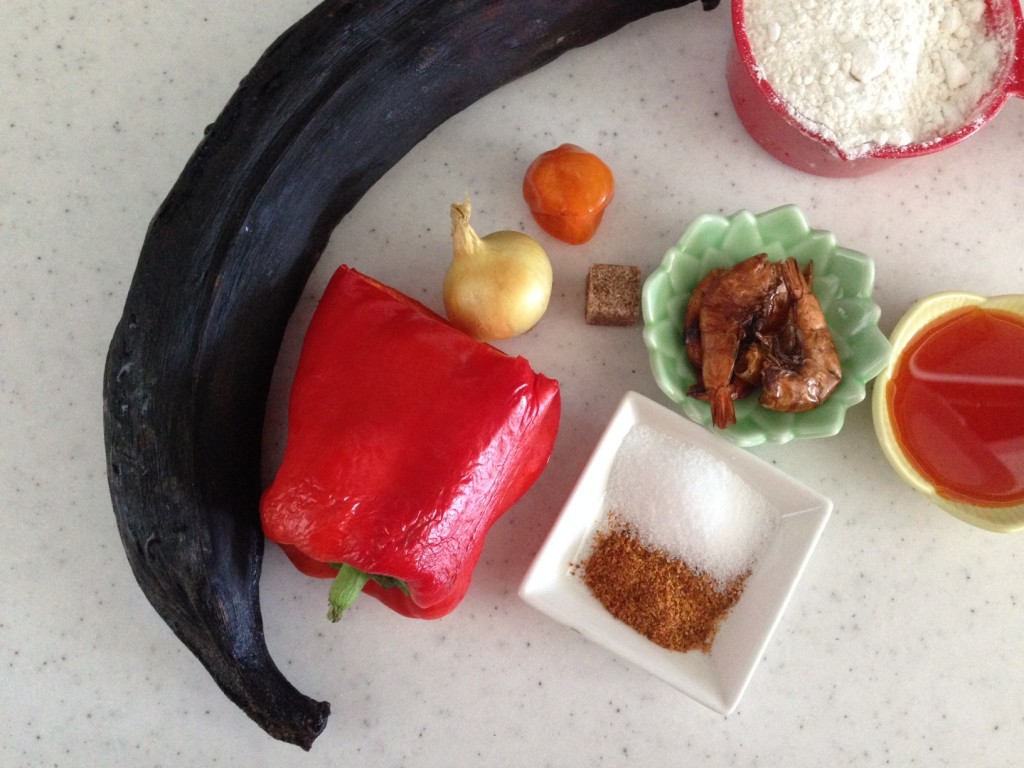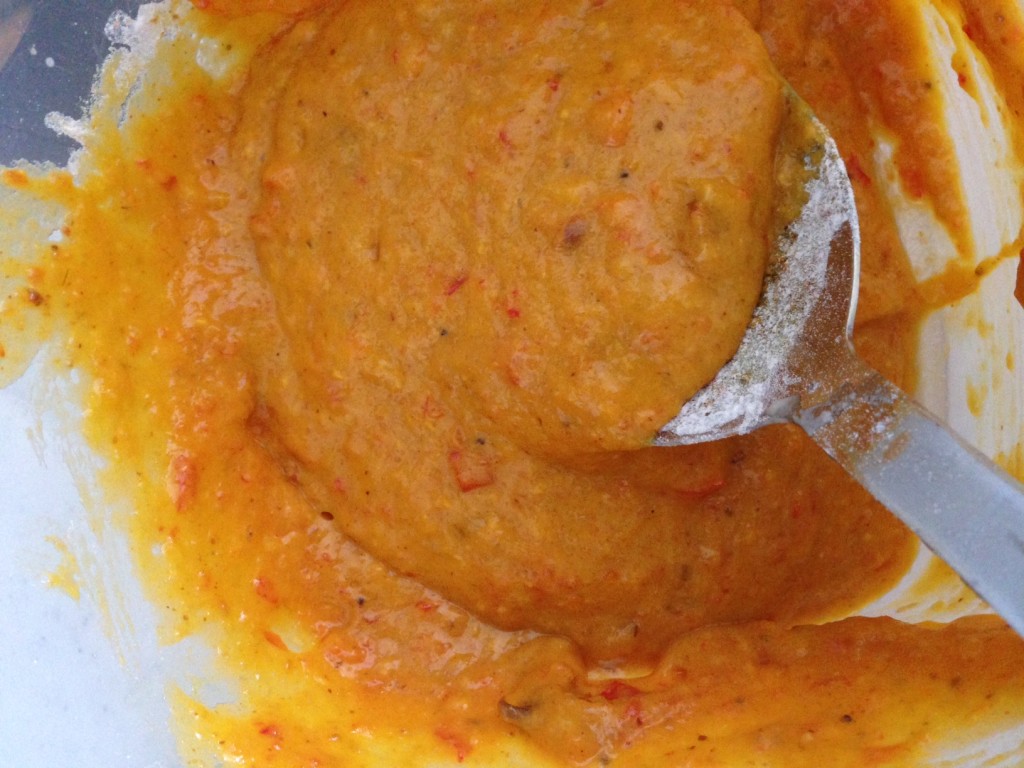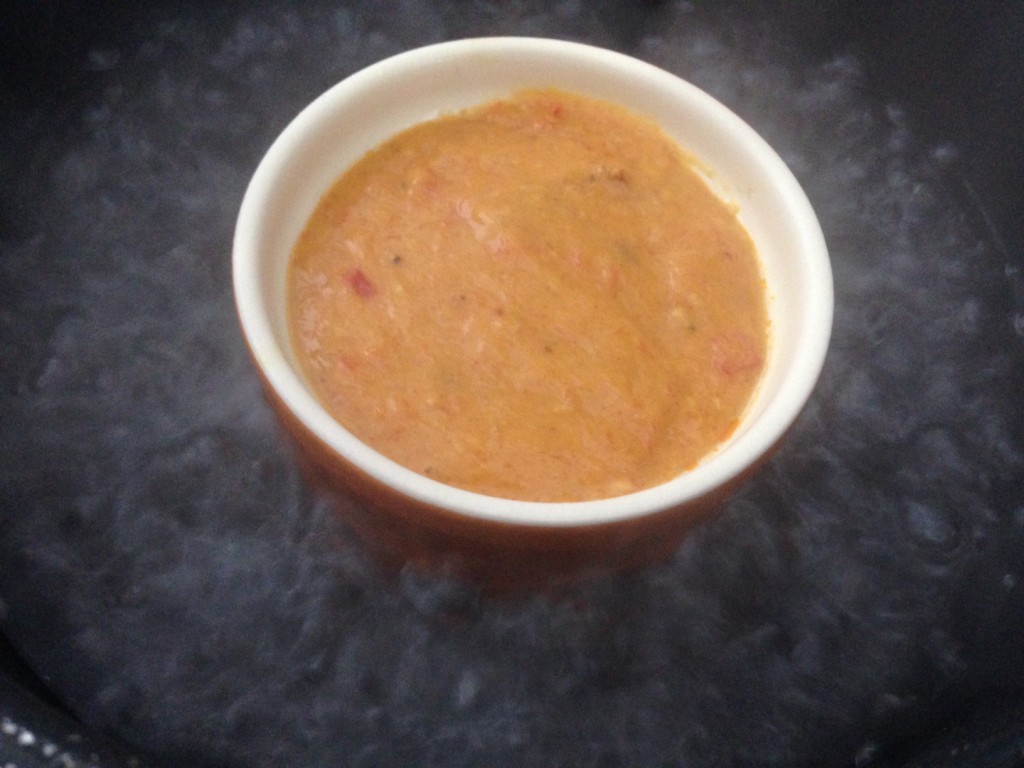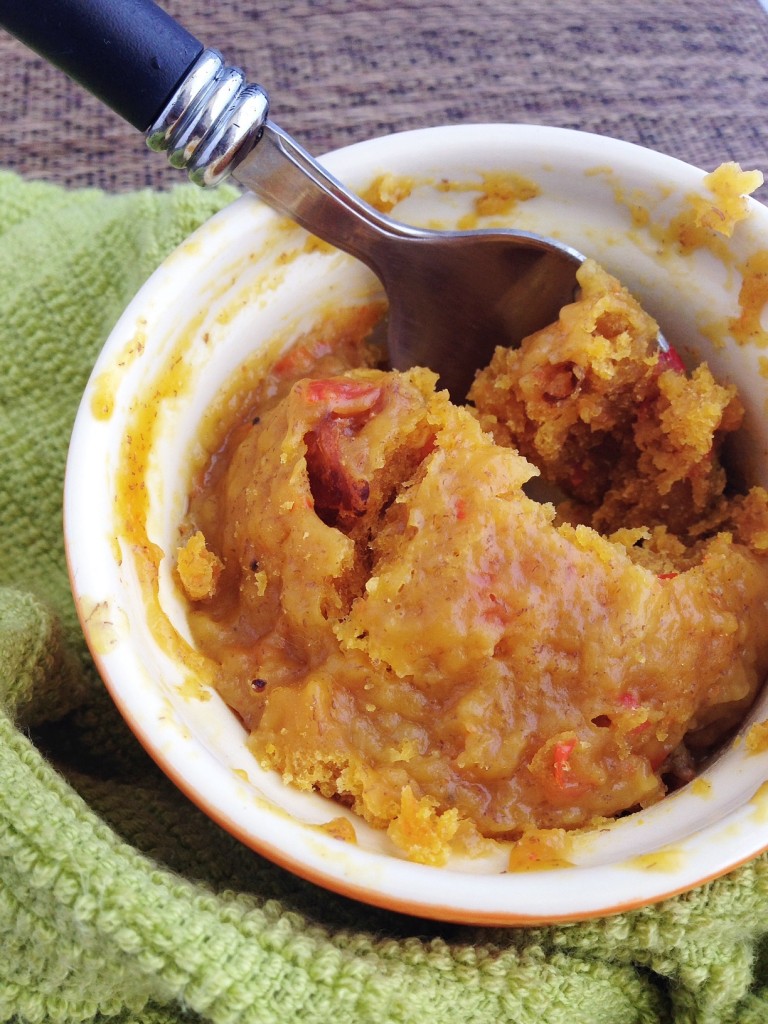 If you'd prefer to watch an instructional video, here is an exclusive video by All Nigerian Recipes. Love them loads.
Credits: Afrolems and  All Nigerian Recipes
Comments
comments